An elegant suede leather barber pack or set. Very soft to the touch. Made in Italy, probably 1970s and hardly been used! contains: Razor, Toothbrush, brush, comb, soap holder. In excellent condition. Made in Italy by Arena which was a a famous Italian brand for men (see photo of the label)
Would go perfectly for any collectors of men's razors or leather collectors.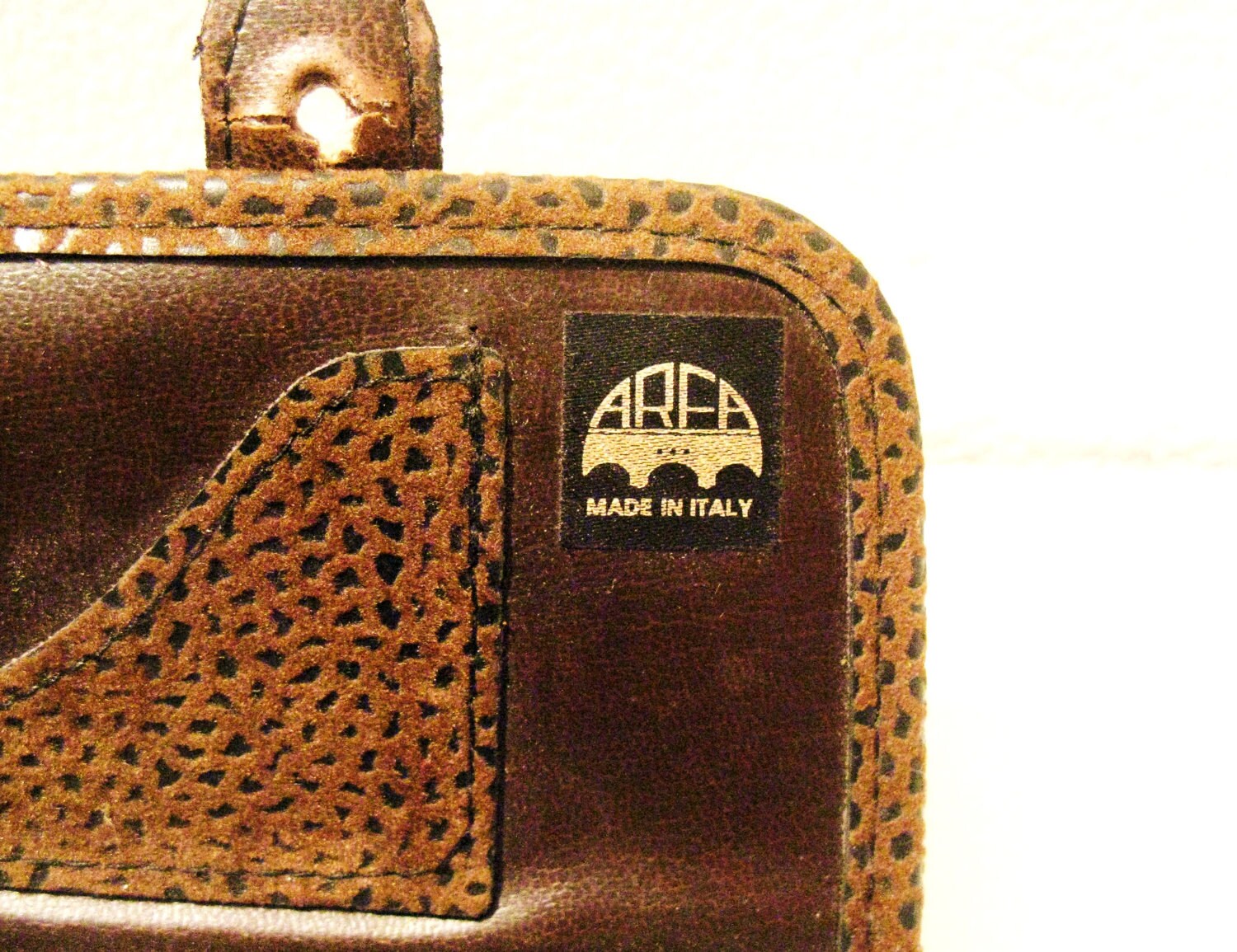 Italian made by Arfa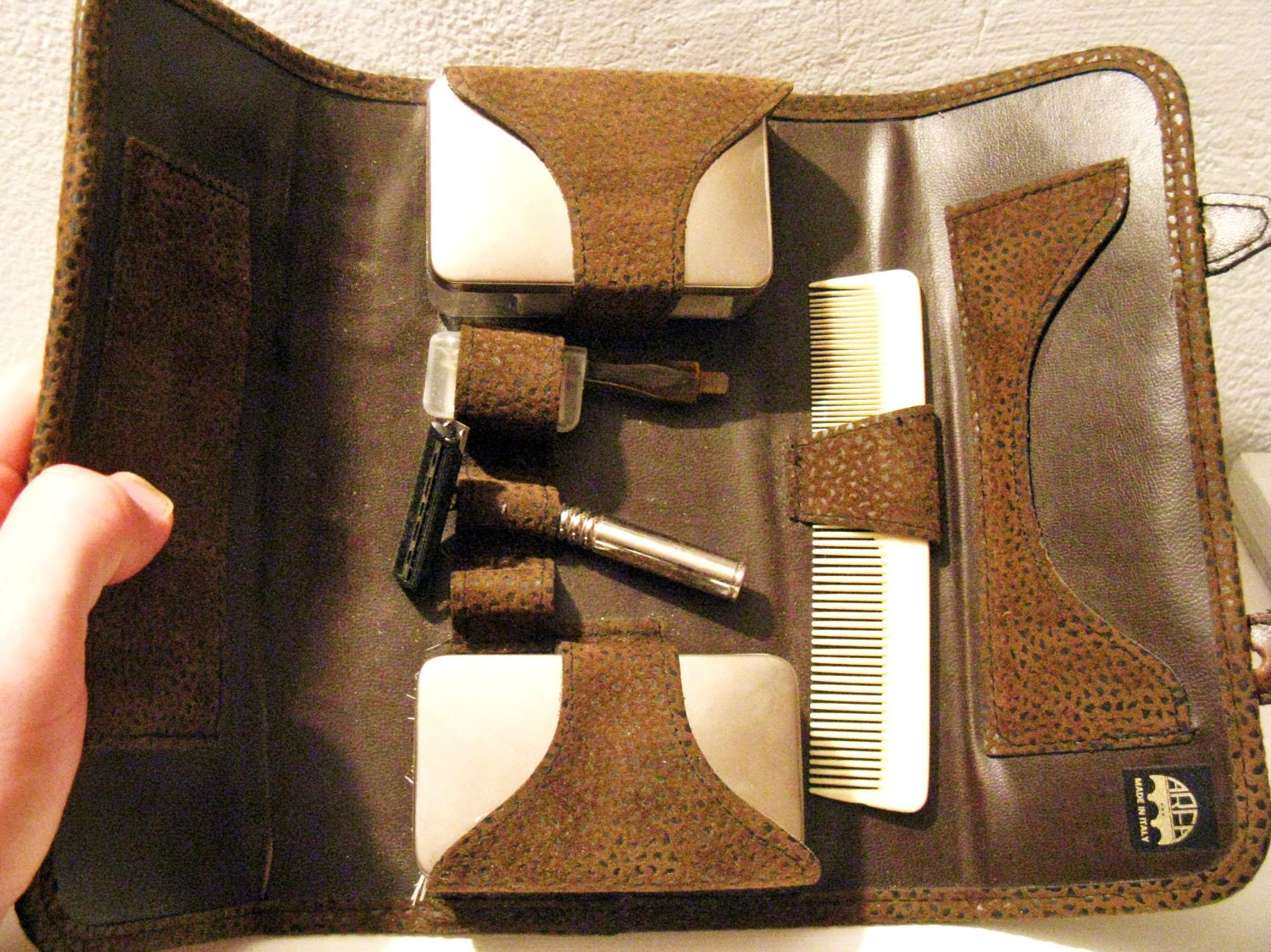 Tweet about us to your friends!
Tweet